Hi guys,
Today I wanted to show you makeup products and beauty bits I really wanna try. I want so many makeup items but I narrowed it down a bit to a couple things I need in my life.
First product or palette is the one the only naked two palette. I have no products from urban decay and I thought if I had to get anything I would get this because I love the colors as they are natural.
I find the packaging sleek and a work of art.
Next item is something everyone raves on about. It is the benefit there real mascara. I have seem people who say this is there holy grail. I have not yet purchased any benefit products so I would choose this one if I had to.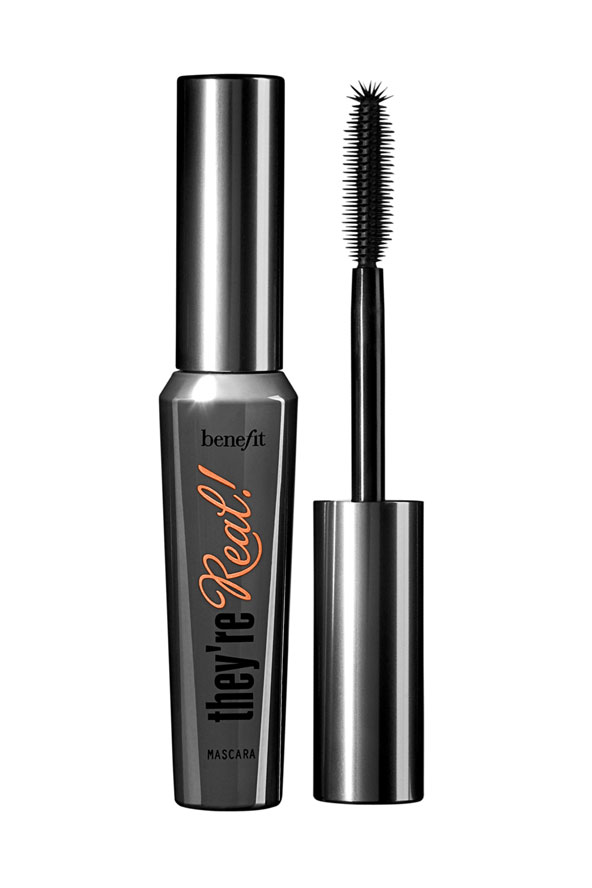 Moving into a drugstore foundation that I think everyone has tried but me is the rimmel wake me up foundation. I have two rimmel foundations and I always run out of money to buy this. I think it is amazing I swatched a bit in the shop and oh my I love it.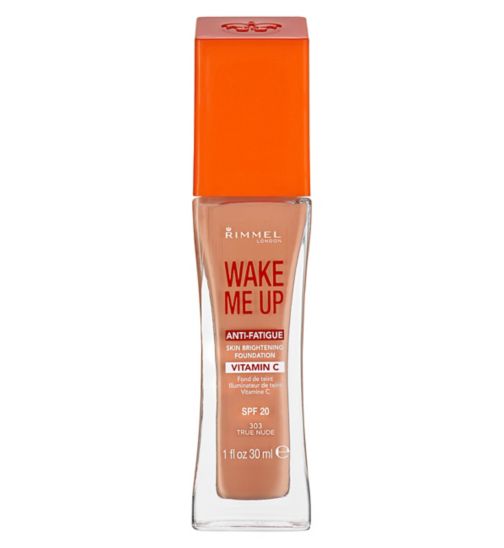 Sleek is a brand I have never tried. I heard so much about their natural eye shadow palette. I looked at the colors they are so cute and nutral and looks like a great everyday colors.
Last but not least is the real techniques brushes. I see every single beauty guru,vlogger,blogger say they are amazing and I have been wanting a big fluffy brush for ages so I hope I will get one in the future,
my favorite brush
Thank you so much for reading and don't forget to tell e your makeup wants in the comments so I can add them to my list. If I buy any of these products I will be sure to review them for you all.
Can we reach our follower goal of 120 followers this week? we can it would mean so much if you could follow me I have mean trying to improve my blog lately. takes two seconds click
HERE